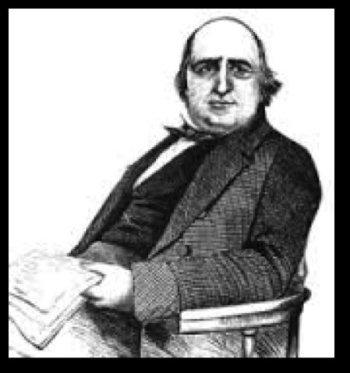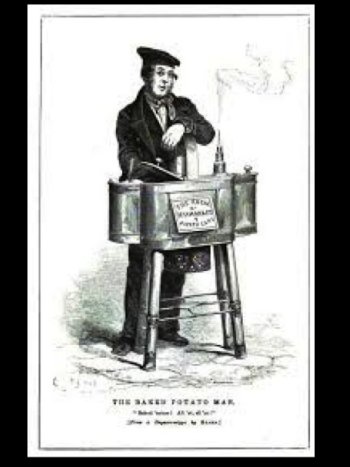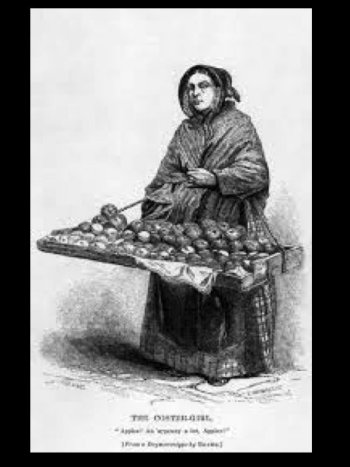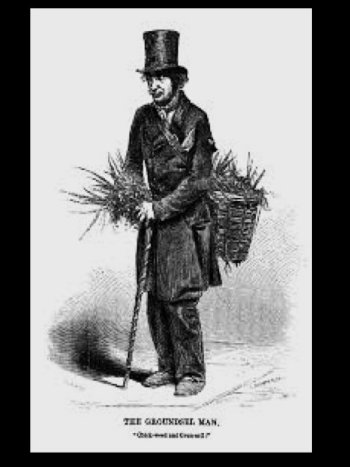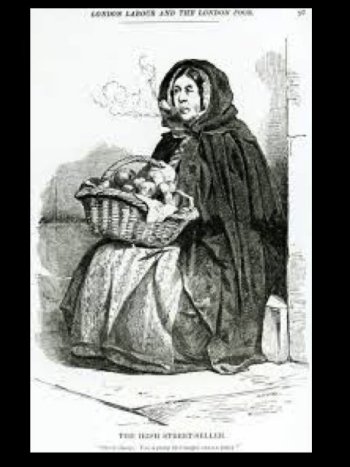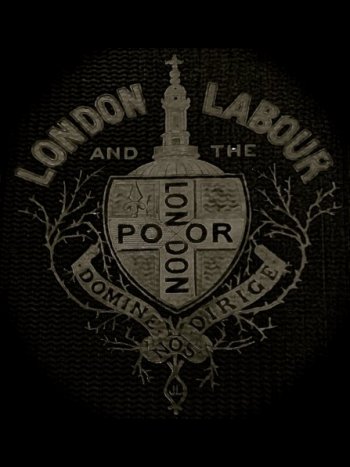 London Labour and the London Poor
by Cayden Hundley

London Labour and the London Poor, a four-volume cyclopedia published in 1861-1862, detailed the overcrowded, ill-kept streets and the workers who struggled to make a living upon them day in and day out. The author, Henry Mayhew, studied the different types of street folk and spent his days mingling with them and observing their ways of life, beginning in the 1840s. His footwork yielded extensive explanations and illustrations of the street-workers as well as their professions.

The volumes included accounts of the average number of salesmen and women who sold fish, produce, etc. in the market spaces throughout the city. London Labour and the London Poor serves to paint a realistic picture of what it was like to live in overcrowded Victorian London as a lower class citizen. Mayhew points out the lesser known, dingy side of living in an overpopulated city in the 1860s. The incredible attention to detail and vivid illustrations open the readers' minds to the world that Mayhew so thoroughly captured in his works. The intended audience for his work would be the literate middle and upper classes.

The social records that Mayhew created were done with empathy for the less fortunate. His published works were intended to provoke action on the part of the wealthy people of the city. The works continue to appeal to readers who wish to immerse themselves into the reality of Victorian London.